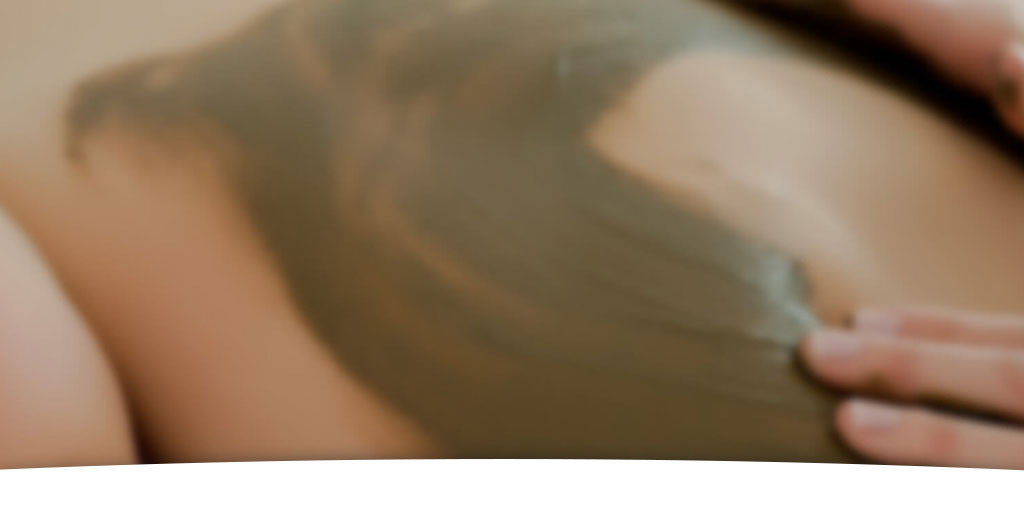 Body treatments
Our body treatments regenerate cells and improve circulation, while softening your skin by removing dead skin cells. In no time at all, you'll sink into a deep state of relaxation—body and mind.
We offer consultations and assessments for:
weight loss;
cellulite;
firming.
Seaweed wrap: principles and slimming properties
A seaweed wrap is one of the most effective ways to benefit from the therapeutic properties and high concentration of nutrients found in seaweed.
Detoxifying effect: The combined beneficial effects of the seaweed and the essential oil promotes blood and lymphatic circulation, helping to eliminate toxins. The heat generated by the wrap will cleanse your pores of dirt and debris.
Seaweed wraps offered at the Institut
| | |
| --- | --- |
| Partial seaweed wrap (waist down) - 75 min. | $100 |
| Full seaweed wrap (neck down) - 90 min. | $150 |
Body scrub
This whole-body exfoliating treatment will remineralize your skin. The combined massage/exfoliating action promotes hydration by eliminating dead skin cells. You will feel tremendously relaxed, and your skin will be unbelievably soft.
Scrubs offered at the Institut
| | |
| --- | --- |
| Body scrub and light hydrating massage (neck down) - 75 min. | $100 |
| Back treatment - 60 min. | $100 |
Make an appointment
Prices do not include taxes. Prices are subject to change without notice.