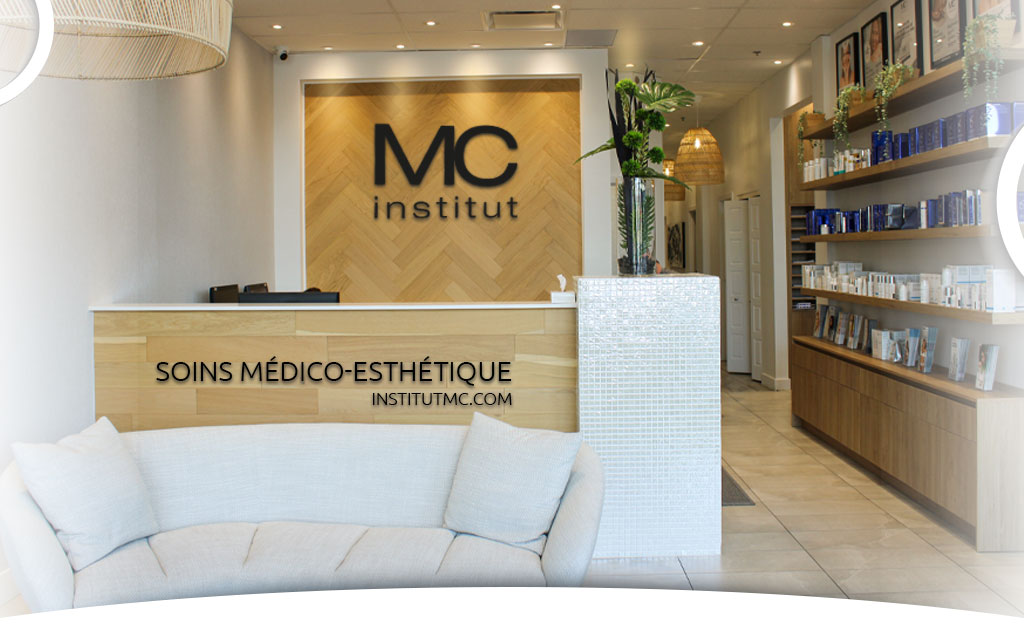 Appointments
Important Notice
Following the order issued by Premier François Legault and the Ministère de la sécurité publique requiring the temporary closure of several types of businesses and public spaces, we are forced to suspend operations at Institut MC.
Our staff will call all clients with appointments booked during the temporary closure to personally reschedule. If you have any questions, feel free to email us at client@institutmc.com.
The safety of our employees and our clients is our top priority.
Thank you for your understanding. For updates, we encourage you to follow our Facebook page.