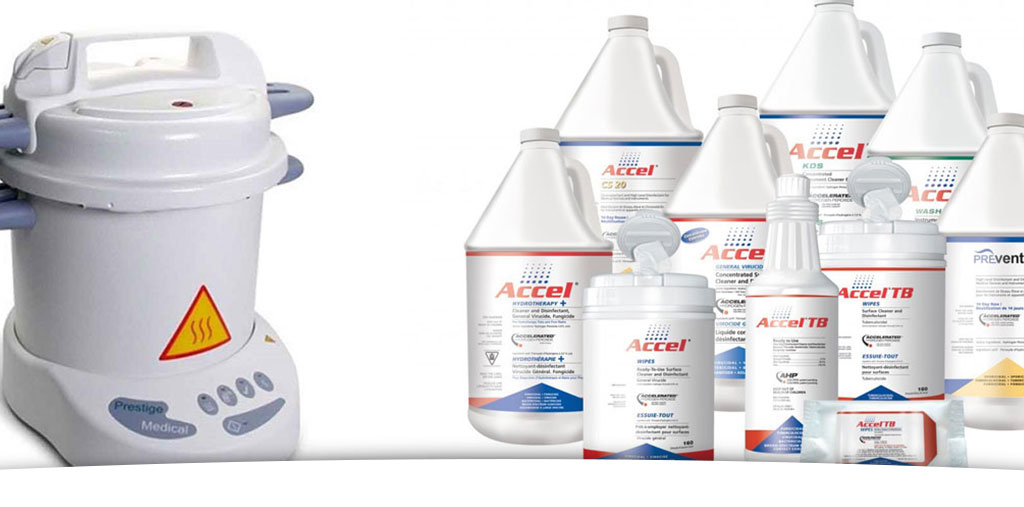 Sterilization
The importance of sterilization
Because they are in contact with your body, all our instruments are thoroughly disinfected and sterilized according to industry standards.
We use four Health Canada-approved disinfection and sterilization techniques:
Autoclave: An autoclave uses saturated, pressurized steam for complete sterilization. Bacteria cannot survive at temperatures over 100 degrees Celsius. The autoclave is the most frequently used sterilization device.
Soaking solutions: We use two sporicidal, tuberculocidal, and fungicidal soaking solutions specially designed for professional tools.
Pedicure chairs: Our pedicure chairs are treated with OxyMed, a powder containing fast-acting oxygen that destroys bacteria and viruses on contact.
Glass bead sterilizer: This device sterilizes small instruments by heating them to over 250 degrees Celsius. It is a highly effective, ultra-rapid sterilization method.
Cleanliness is a top priority for us, and our premises comply with the highest health and safety standards. When it comes to ensuring hygiene rules are scrupulously followed, we make no compromises in order to provide you with safe and professional care and services.