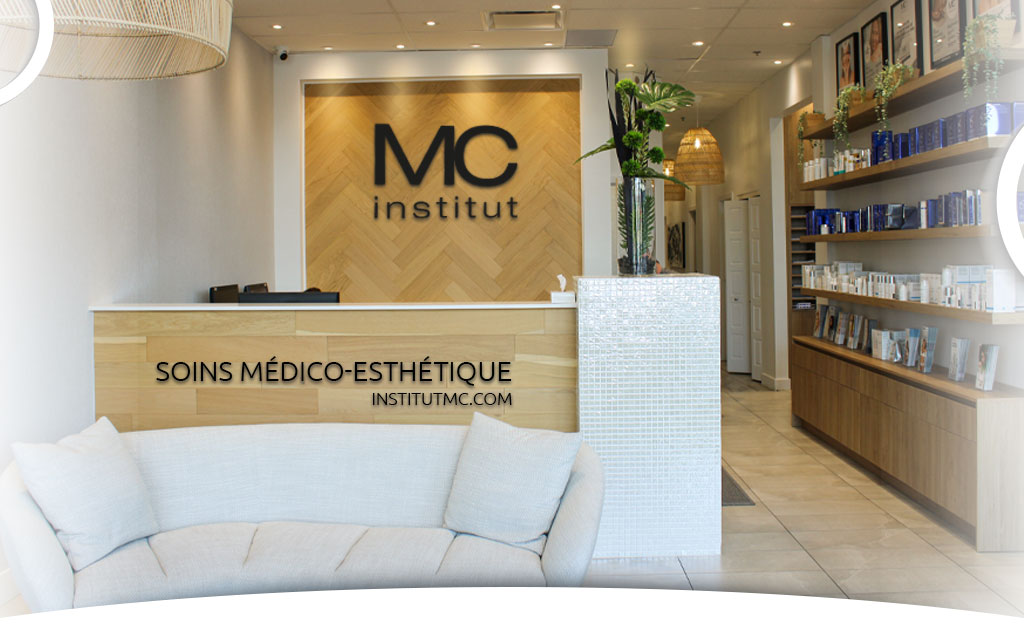 Contact us
Institut Mc
If you'd like to share a comment about we can improve our services, please contact the owner, Stéphanie Brissette, directly. client@institutmc.com.
All our technicians are certified and fully trained.
All services are by appointment only.
A fee will be charged for cancellations or missed appointments with less than 24 hours' notice.
10% discount for students and seniors (65+) on selected services upon presentation of valid ID.