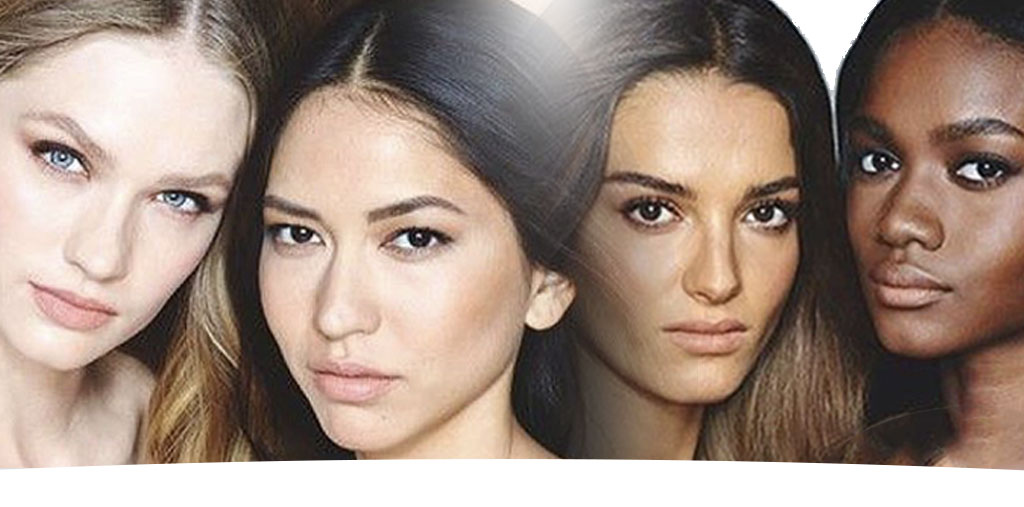 Laser hair removal
We have the right technology to treat your hair year-round!
Is laser hair removal safe?
Three laser hair removal techniques are now available at Institut MC for optimal results:
Nd:Yag, Soprano ICE (diode laser), and intense pulsed light (IPL).
All treatments are performed by certified specialists. Contact us for an appointment.
Is laser hair removal painful?
Some clients may feel tingling or heat during laser hair removal treatments. Applying a cold compress to the treated area can help to reduce the discomfort.
How does the skin react to laser hair removal?
After a few minutes of treatment, the treated area will be slightly red but will return to normal in a few hours. The skin may be slightly dehydrated or swollen for the next hour. You can resume your normal activities immediately after treatment.
How many laser hair removal treatments are needed?
Generally, 7-12 treatments are recommended.
A package includes 7 treatments.
How long does a session last?
Because the laser treats large amounts of hair at the same time, small areas of the face (chin, upper lip, cheeks, etc.) can be treated in just 1 to 10 minutes. Longer treatments on larger areas of the body (full back, legs, both arms, etc.) can take up to an hour, depending on the size, area, and hair density.
How much does laser hair removal cost?
Compared to a lifetime of waxing, shaving, or buying hair removal creams, laser hair removal is very affordable. The price is based on the size of the area to be treated. Contact us for more information.
Are there any restrictions?
All skin types can be treated with photoepilation. The Nd:Yag and Soprano ICE can safely treat tanned skin and skin phototypes 4-6 (black skin). IPL, on the other hand, is recommended for skin phototypes 1-3 (pale and untanned skin). It also has the advantage of being able to treat slightly paler hair. Photoepilation is not effective on white and blond hair because it contains no pigment. Laser hair removal is appropriate for tanned skin.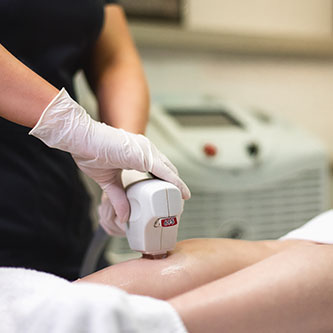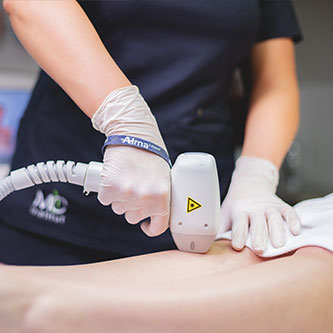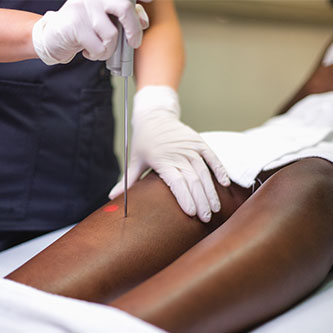 Make an appointment