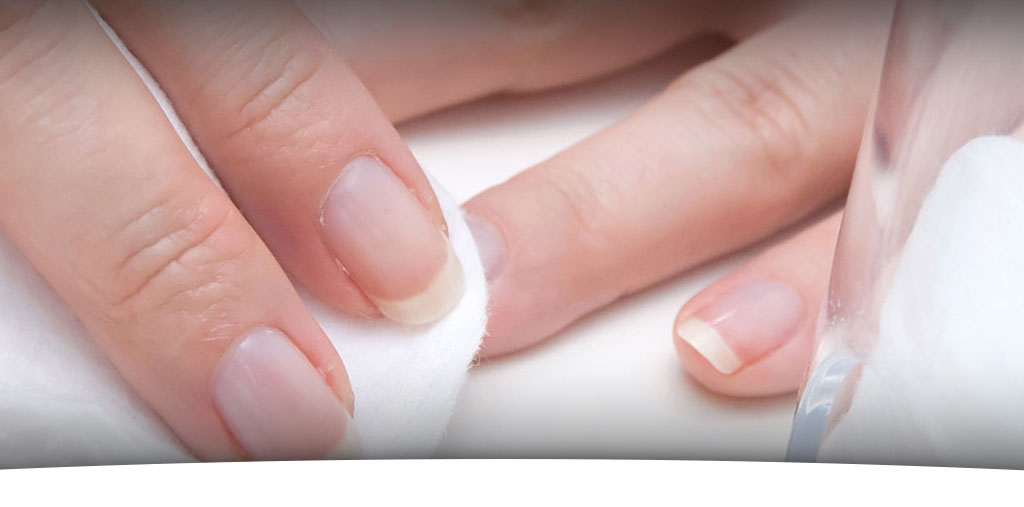 Hand treatments
Hand treatments offered at the Institut
A manicure keeps hands and nails healthy and beautiful looking.
The treatment starts by soaking your fingers in a nourishing essential oil bath, followed by touch-ups to your nails. A sugar scrub then removes dead skin cells for improved circulation and better penetration of the products.
You will be given a light hand massage with a moisturizing cream to leave skin soft and silky. The final step is applying the nail polish.
Hot paraffin wax: This treatment is ideal for people with joint pain or arthritis. The heat from the wax activates circulation and improves absorption of the massage cream applied at an earlier step.
| | |
| --- | --- |
| Manicure | $30 |
| French manicure | $35 |
| Manicure with paraffin wax glove | $40 |
| Paraffin wrap | $10 |
Make an appointment
Prices do not include taxes. Prices are subject to change without notice.